How to use ultrasonic cleaning machine to clean the circuit board
Cell phone motherboard, computer motherboard, a variety of digital appliances because of the use of the surface will be sticky with a variety of dust, or solder and sticky rosin, or flux paste, etc.. Cleaning up very difficult. However, the use of ultrasonic cleaning to go can be quickly and effectively cleaned off.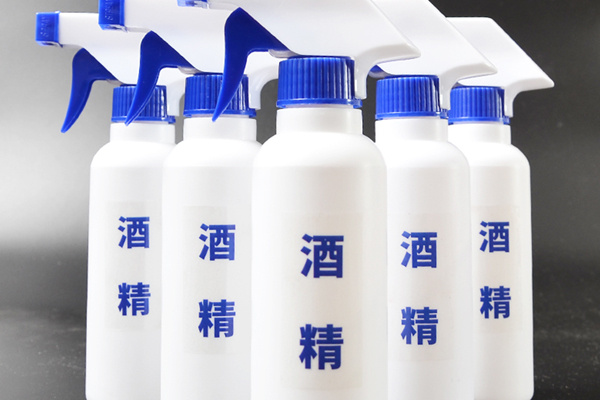 Method / step
1
First, put the circuit board that needs to be cleaned into the ultrasonic cleaning tank. Then add the board washing water or alcohol to submerge the area to be cleaned.
2
Second, the ultrasonic cleaning machine power cord connected to the power supply. Turn on the power switch. Start the ultrasonic switch. Set the working time. Mechanical control is generally 0-20 minutes adjustable or normally open. Digital control can be set directly to work time. Cleaning circuit board cleaning 1 to five minutes can be. Depending on your specific cleaning needs.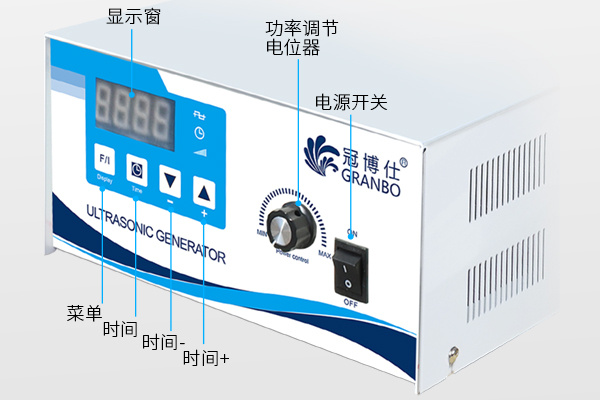 3
Third, after setting the ultrasonic working time. Ultrasonic cleaning machine began to work after a short wait of 1 to 5 minutes, the ultrasonic cleaning machine will automatically stop working. If you open the ultrasonic cleaning machine is always on function, or a long time to work. Directly to clean the motherboard to bring it.
4
Finally, this time and then look at the main circuit board stains of all kinds. Is already cleaned. Alcohol, washboard water can also be reused. This is the ultrasonic cleaning machine. Cleaning, simple, fast-jae, environmental protection.
If you are interested in ultrasonic cleaning machine, please contact our company.