What water is used for ultrasonic cleaning machines?
Ultrasonic cleaning machine to clean different objects. What water is needed? Can I use the same water for different objects?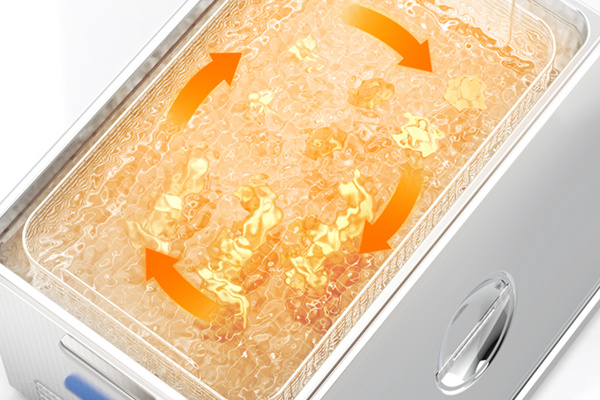 Ultrasonic cleaning is generally used is clear water or clear water with the corresponding cleaning agent. In the choice of cleaning agent. Can choose a neutral cleaning solution or weak acid and alkali cleaning agent. But can not use strong acid and strong alkali cleaning agent. Strong acid and strong alkali cleaning agent will not only produce damage to the cleaning items. Will also produce corrosion on the cleaning tank. Even a great danger to the human body.
Various types of cleaning objects corresponding to the cleaning agent.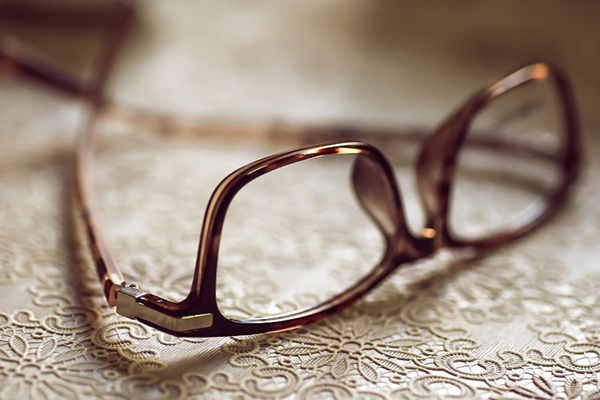 1, cleaning circuit boards using alcohol or board wash water.
2, cleaning glasses using water or special glasses cleaning solution.
3, rust removal using rust removal powder.
4, oil removal using oil removal powder.
5, wax removal using wax remover.
6, cleaning some copper items, in addition to copper rust copper green copper powder can use vinegar (weak acidic cleaning agent)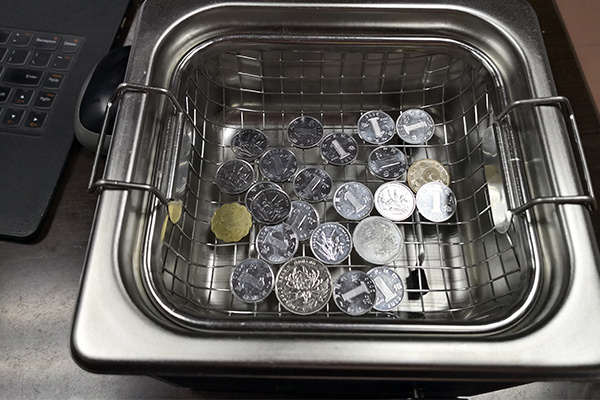 7, cleaning some shaved metal can be used to remove wax agent.
8, silver jewelry blackened items using silver wash.
9, ceramic items can be cleaned with vinegar
10, rubber parts on the sludge: you can use detergent cleaning agent or metal rust remover.
Now the demand for ultrasonic cleaning is increasing, if you are interested, please contact our company!