What are the characteristics of ultrasonic cleaning machine
Ultrasonic waves propagate in the liquid, so that the liquid and cleaning tank in the ultrasonic frequency together, the liquid and cleaning tank vibration has its own inherent frequency, this vibration frequency is the frequency of sound waves, so people hear the humming sound. 
With the continuous development of the Ultrasonic Cleaner Manufacturer, more and more industries and enterprises use the ultrasonic cleaning machine. The use of ultrasonic wave is also increasingly broad, such as ultrasonic cleaning machine cleaning jewelry, glasses, electronic components, dental instruments, hardware, etc..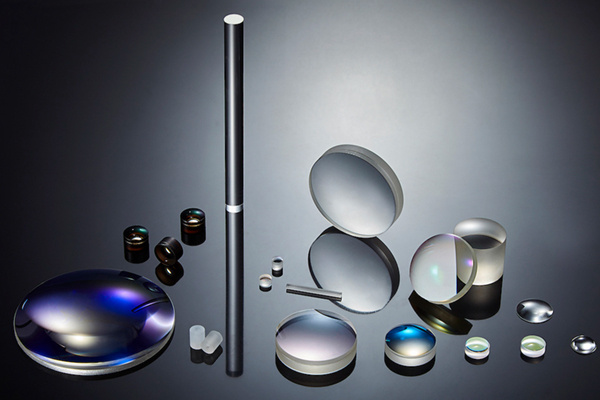 The principle of ultrasonic cleaning machine by the ultrasonic generator issued by the high-frequency oscillation signal.
Through the transducer into a high-frequency mechanical oscillation and spread to the medium – cleaning solvent, ultrasound in the cleaning liquid sparse and dense forward radiation, so that the liquid flow and produce tens of thousands of tiny bubbles of 50-500μm diameter, existing in the The tiny bubbles in the liquid vibrate under the action of the acoustic field. These bubbles in the ultrasonic longitudinal propagation of the negative pressure zone formation, growth, and in the positive pressure zone, when the sound pressure reaches a certain value, the bubble rapidly increased, and then suddenly closed.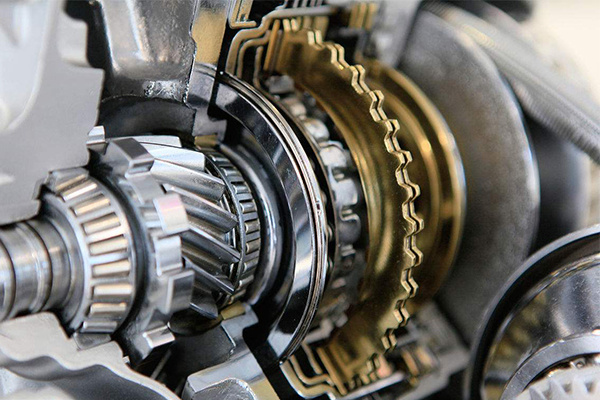 And in the bubble closure when the shock wave, in its surroundings to produce thousands of atmospheric pressure, destroy insoluble dirt and make them scattered in the cleaning fluid, when the group particles are wrapped in oil and adhering to the surface of the cleaning parts, oil is emulsified, solid particles and detached, so as to achieve the purpose of cleaning parts purification. In this is called "cavitation" effect of the process, the bubble closure can form a few hundred degrees of high temperature and more than 1000 air pressure instant high pressure.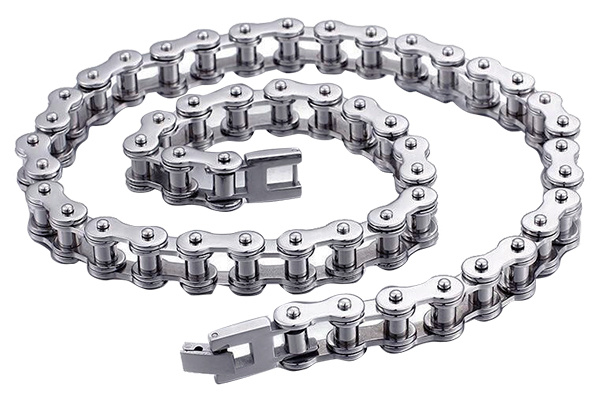 The advantages of ultrasonic cleaning machine is: ultrasonic cleaning effect is good, simple operation.
The sound people hear is the frequency of 20-20000Hz acoustic signal, higher than 20000Hz acoustic wave called ultrasonic, acoustic transmission in accordance with the sine curve longitudinal propagation, producing a large number of small bubbles . One reason is the local tensile stress in the liquid and the formation of negative pressure, the reduction in pressure so that the original dissolved in the liquid gas supersaturation, and escape from the liquid, becoming a small bubble; another reason is the strong tensile stress to the liquid "tear" into a cavity, known as cavitation.