What items can be washed by ultrasonic cleaning equipment?
The principle of ultrasonic cleaning machine is mainly through the transducer will power ultrasonic frequency source of acoustic energy into mechanical vibration, through the cleaning tank wall will be ultrasonic radiation to the cleaning liquid in the tank. Due to the ultrasonic radiation, the micro bubbles in the liquid in the tank can be kept vibrating under the action of sound waves. Destroy the adsorption force on the surface of the dirt and cleaned parts, thus causing fatigue damage to the dirt layer and be stripped, and the vibration of gas-type bubbles can be scrubbed on the solid surface. Since the power of ultrasonic cleaning machine so powerful, ultrasonic manufacturer of ultrasonic cleaning machine can wash what items? Let's go together to see.


Machinery / tools / measuring tools / tool industry: bearings, screws, nozzles, gears, jigs, fixtures with accessories, springs, drilling molds, beds, valves, vernier calipers, files, various measuring tools, various tools, various mechanical parts, etc.
Electronic/electrical industry: semiconductor parts (silicon wafers, integrated circuits, etc.), various high- and low-voltage electrical equipment (relays, switches, substrates, potentiometers, etc.), various motors, compressors, various electrical parts, vacuum parts, etc. Optical, photoelectric, photovoltaic industry: optical glass and components, photoelectric glass and components, photovoltaic glass and components, etc.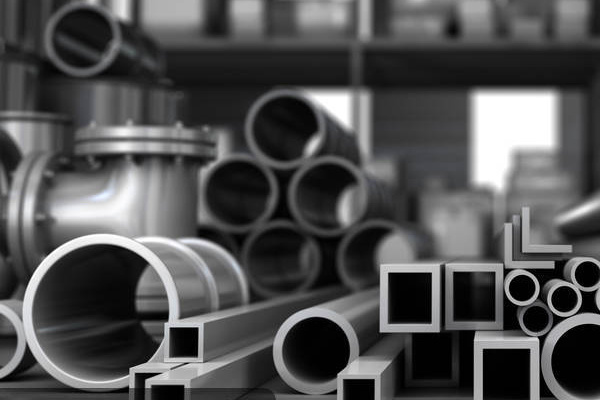 What items can be washed by ultrasonic cleaning machine?
Jewelry, watch and ornament industry: (cleaning attachments: paint, vanilla water, grease, dyes, plastic residues, dust, fingerprints) to remove dust, oxidation layer, abrasive paste, precious metals, decorations, counters, watch straps, cases, watch hands, digital discs, sludge, etc.
Medical and medical research industry: surgical instruments, dental drill, reamer, esophagoscope, bronchoscope, proctoscope, cystoscope, pipette, glass container, syringe, sensor, test material glass, etc.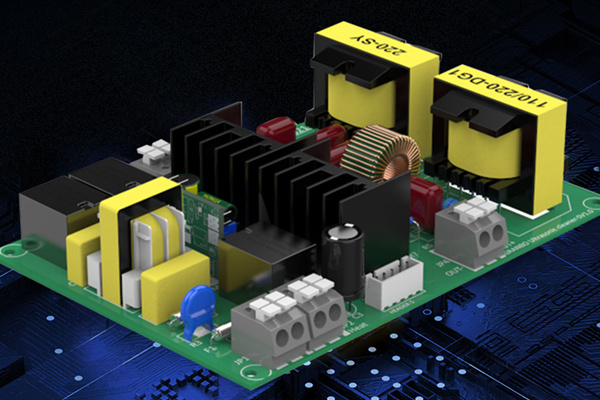 What items can be washed by ultrasonic cleaning machine?
Automobile / construction machinery / locomotive industry: engine parts (such as cylinder block, cylinder liner, valve body, piston, piston ring, valve, etc.). , ignition plugs, brake pumps, steering gears, dampers, various precision parts, etc.
Aircraft industry: engine parts, various accessories, fuel filters, fuel metering instruments, injection nozzles, wheel hubs and other kinds of precision parts.