Analysis of ultrasonic cleaner degassing vacuum degassing ultrasonic cleaner
Ultrasonic cleaning has a wide range of applications, such as effective cleaning of dirt and impurities in solar silicon chips, precision machinery, precision electronics, precision hardware, micro holes and small blind holes of engine parts, as well as narrow narrow gaps. The following is the introduction of vacuum degassing ultrasonic cleaning machine and some in-depth exploration.
Ultrasonic cleaner degassing vacuum degassing ultrasonic cleaner
The vacuum degassing ultrasonic cleaning machine is a single tank stainless steel structure, which is mainly composed of ultrasonic cleaning tank, ultrasonic generator, transducer, automatic temperature control heating system, vacuum generator, vacuum degassing system, filtering system, tank load bearing mechanism frame, liquid level protection system, housing, electrical control system, etc; The organic combination of vacuum cleaning and ultrasonic cleaning technology is conducive to the exhaust of air in the blind hole parts and the penetration of cleaning solution, so as to achieve better cleaning effect. After the degassing treatment of the cleaning solution, the ultrasonic can be used beyond the limit, forming a vacuum effect in the cleaning solution. The stainless steel movable seal cover can enhance the ultrasonic strength by more than 100% – 150%.
Degassing of ultrasonic cleaning machine – Degassing application of ultrasonic cleaning machine
Surface spraying treatment industry: (cleaning attachments: oil, mechanical chips, abrasives, dust, polishing wax) removal of carbon deposit, oxide skin, polishing paste, oil and rust before electroplating, cleaning before ion plating, phosphating treatment, metal workpiece surface activation treatment, etc. Spraying pretreatment and electroplating cleaning of stainless steel polishing products, stainless steel knives, tableware, knives, locks, lighting and hand decorations. Machinery industry: (cleaning attachments: cutting oil, abrasive grains, iron filings, dust, fingerprints) removal of anti rust grease; Cleaning of measuring tools; Oil and rust removal of mechanical parts; The engine, engine parts, gearbox, shock absorber, bearing bush, oil nozzle, cylinder block, valve body, carburetor, automobile parts and chassis shall be degreased, derusted and cleaned before phosphating; Dredging and cleaning of filter, piston accessories, filter screen, etc.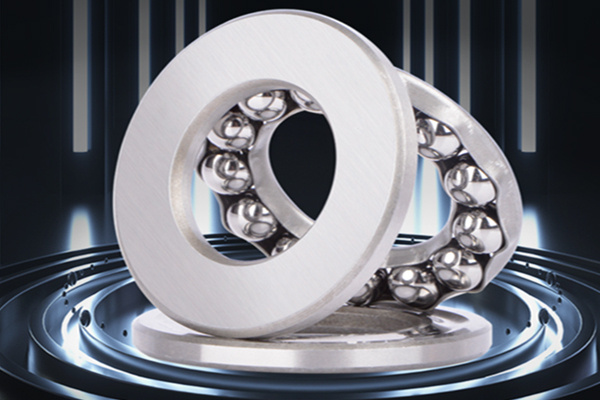 Degassing of ultrasonic cleaner – frequency selection of ultrasonic cleaner
However, the frequency we use for industrial cleaning is generally less than 60KHz, and the frequency we use most is between 20 and 40KHz. With a frequency of about 20KHz, a relatively small number of cavitation bubbles can be obtained, but with a large cavitation intensity and noise, which can be used to clean workpieces with high bonding strength between the surface of large parts and the surface of objects. At a frequency of about 40KHz, under the same sound pressure, the number of cavitation bubbles generated is large, but the cavitation intensity generated during crushing is low, the noise is low, and the penetration ability is strong, which is suitable for workpieces with complex surfaces, blind holes, dirt and weak surface adhesion.
Let me tell you a point that we should pay attention to. Under the condition of low frequency, the time of liquid compression and tension becomes longer; Therefore, cavitation takes a long time to generate and has a long volume, and the impact force generated when the cavitation is closed is proportional to the size of the cavitation bubble. Therefore, the lower the frequency, the stronger the cavitation. So we need not be careless.
If you are interested in ultrasonic cleaning machine, please contact our company!