Efficient cleaning of various PCB circuit boards – Ultrasonic cleaner with alcohol cleaning solution
With the continuous development of modern technology, various types of PCB circuit boards play an important role in our daily life and work. However, as the usage time increases, these electronic devices may experience performance degradation or even malfunction due to the accumulation of dust, grease, dirt, etc. In this case, the combination of ultrasonic cleaner and alcohol cleaning solution has become an ideal choice for efficiently cleaning various types of PCB circuit boards.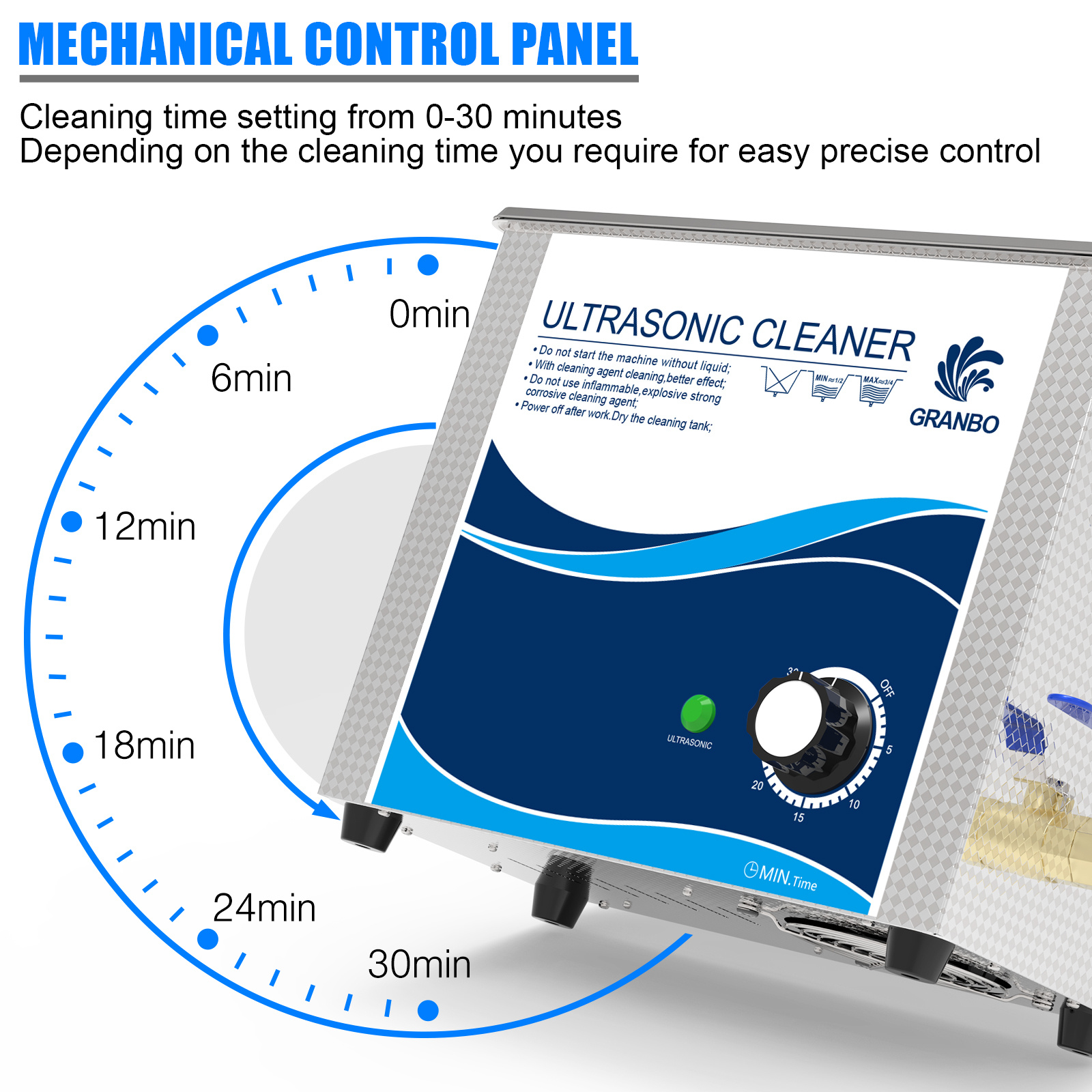 Ultrasonic cleaners are an efficient, fast, and non-invasive cleaning method. Through high-frequency sound wave vibration, ultrasonic cleaners can generate small bubbles that rapidly expand and contract in the liquid, forming local impact force and effectively removing dirt and grease on the surface of the circuit board. The vibration ability of ultrasonic cleaners can penetrate small gaps and holes, ensuring a comprehensive and thorough cleaning effect without causing damage to electronic components.
The advantages of alcohol cleaning solution
Alcohol is a common cleaning solution with excellent cleaning ability. It can quickly dissolve fats and stains, and has volatility. After cleaning, it evaporates quickly to avoid leaving moisture on the circuit board. Choose high-purity alcohol as the cleaning solution to ensure its safety and effectiveness. The volatility of alcohol makes the cleaning process safer, without the need for heating the cleaning solution. Coupled with an ultrasonic cleaner, it can easily remove dirt from the surface of the circuit board, restoring its original performance and appearance.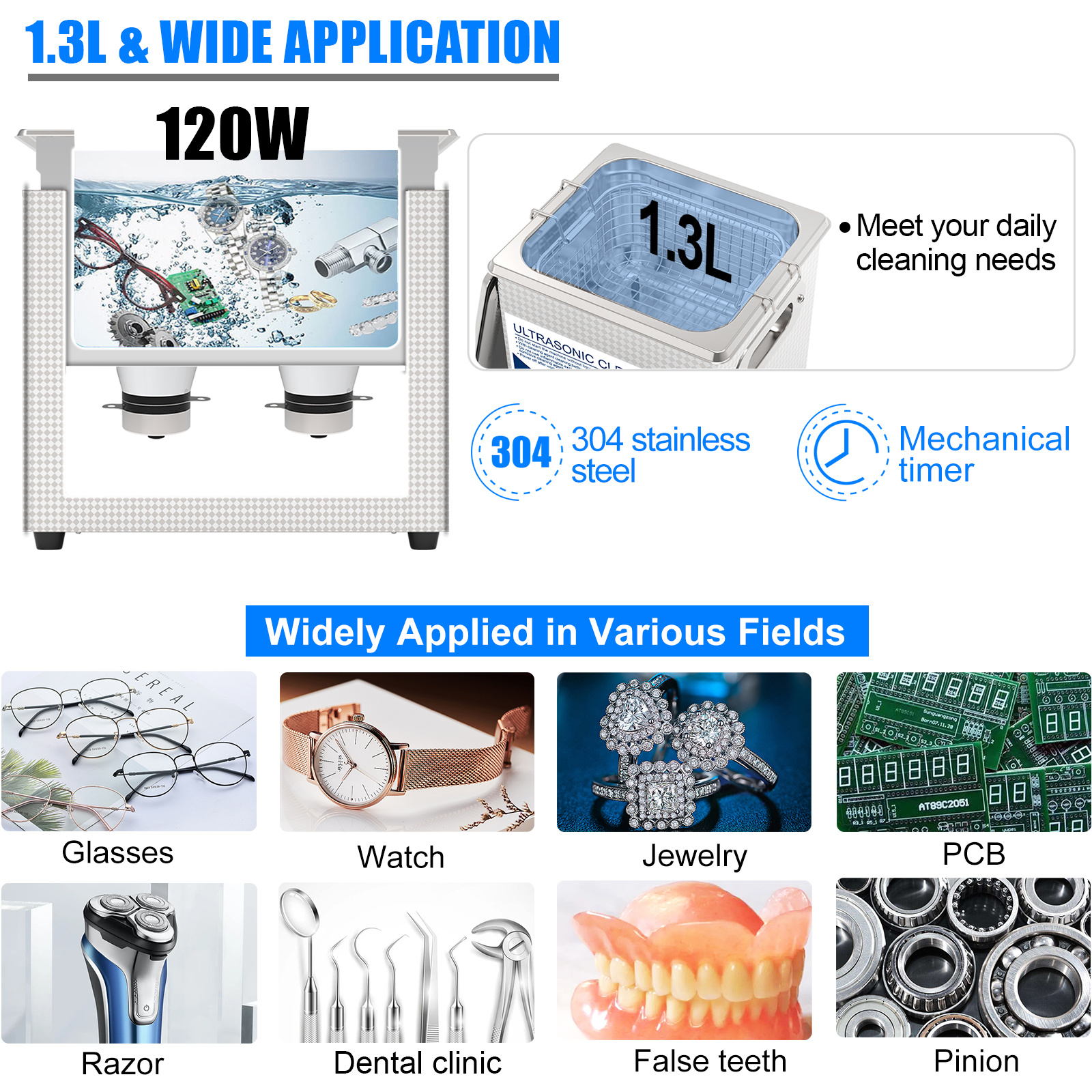 Alcohol has high volatility and evaporates quickly at room temperature, which is also the main reason why it is recommended to use an unheated ultrasonic cleaner with alcohol as a cleaning solution.
Using an unheated ultrasonic cleaner can ensure that alcohol remains volatile during the cleaning process, quickly evaporating and removing dirt and grease without leaving any residue on the circuit board. Meanwhile, avoiding heating can also help reduce energy consumption and potential safety risks during the cleaning process.
When using alcohol as a cleaning solution, be careful not to excessively soak the circuit board to prevent alcohol from seeping into small gaps or connectors, causing circuit shorts or other damage. In addition, when using alcohol cleaning solution, it is necessary to ensure that the operating environment is well ventilated to avoid the accumulation of alcohol vapor.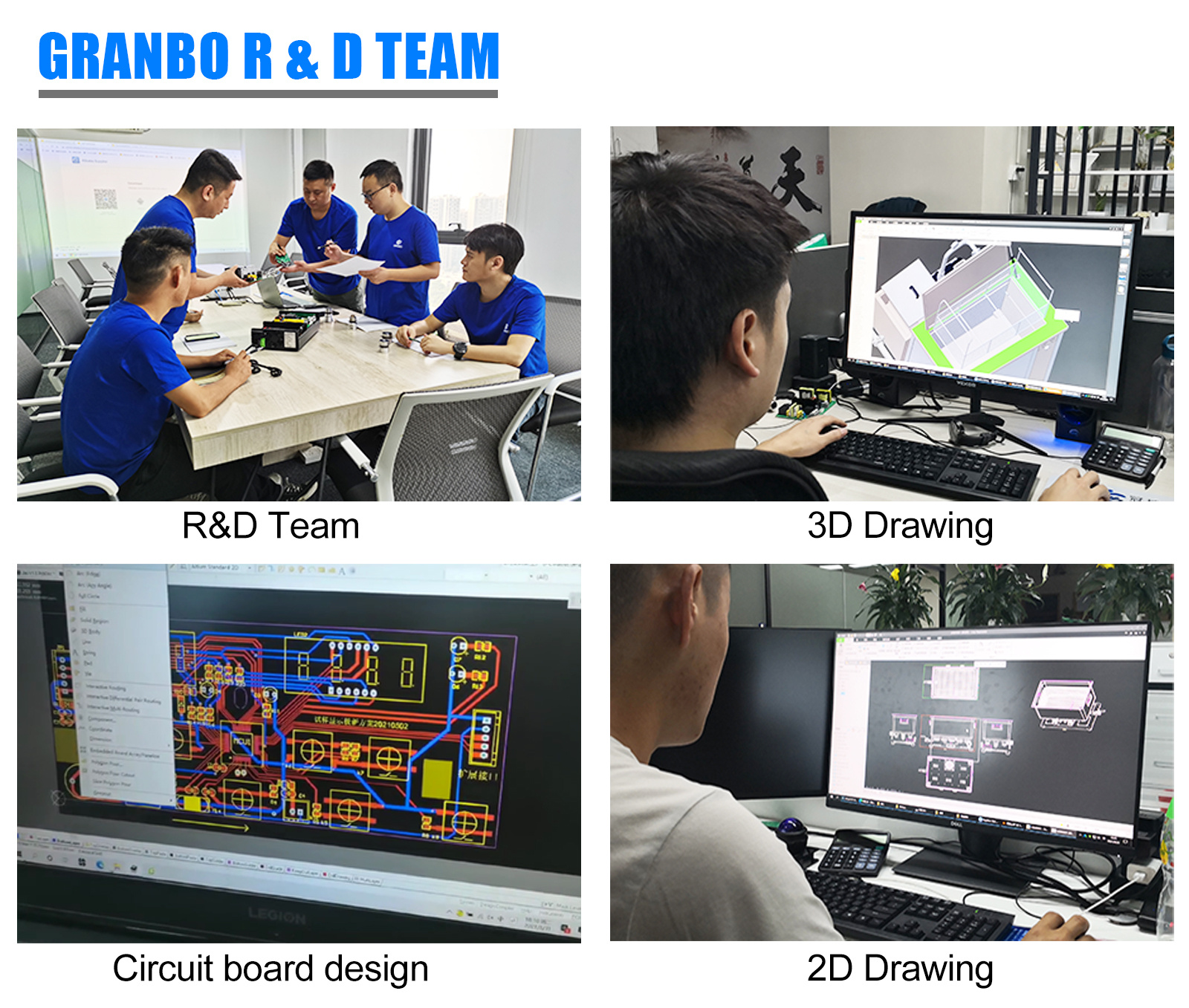 Overall, using an unheated ultrasonic cleaner with alcohol as the cleaning solution is an efficient, safe, and effective cleaning method suitable for cleaning various electronic devices such as PCB circuit boards, mobile phone motherboards, and computer motherboards. However, before cleaning, it is still recommended to carefully read the user manual of the ultrasonic cleaner and cleaning solution, and strictly follow the instructions to ensure the smooth cleaning process and optimal cleaning effect.
Our GB series ultrasonic cleaners are designed specifically for PCB cleaning without heating function, which is very suitable for cleaning various types of circuit boards and electronic devices.
If you need more detailed information about the GB series ultrasonic cleaners, or have specific needs and customization requirements, we will be happy to contact and communicate with you further. You can provide more details or consult us directly, and our professional team will be dedicated to providing assistance and support for you.